Welcome to Holistic Studio
Holistic Studio offers a variety of online courses, group workshops, career support and personalised mentoring for natural health students and professionals. 
All courses and workshops are uniquely designed to facilitate grass roots knowledge, energetic understandings, traditional and modern applications, modern scientific evidence and practical skills. 
 Do you want more knowledge about traditional and energetic herbal medicines?
Do you want to treat your clients true individual presentations whilst developing great personalised prescriptions and treatment plans they will enjoy?
You will develop a deep understanding of the humours, elements, temperatures, herbal degrees, tissue states, physical signs, astrological influences, constitutional types and more! You will be able to match a person picture to a unique herbal, nutritional and lifestyle remedy. There is also a strong focus on understanding plant chemistry, physiology, toxicology and herbal manufacturing methods.
Holistic Studio is dedicated to strengthening the Natural Medicine profession as a whole within the paradigm of modern healthcare.
Discover the dynamic world of energetic herbalism and truly integrate natural health with modern science.
Learn More
Learn at your own pace
Holistic Studio courses are designed by request from practitioners and students to develop the unique skills offered by traditional medicine approaches. Each course is carefully laid out to provide a methodical and practical understanding of key elements and theories unique to Naturopathy and Herbal medicine. 
Tailor the courses to suit your lifestyle with watch anytime webinars, interactive live group discussions and professional community forums.
Upcoming courses
Unique, interactive and informative.
Professional level CPE/CPD courses designed to support your practice skills.
View all courses
Foundational Iridology 
A thorough, yet practical introduction to the foundational aspects of Iris analysis. 
New course starts in January.
Find out more
Western Energetics
Discover the nature of the elements, temperament, energetic influences on the whole person as seen through Western Energetic Theory. Discuss cases and implement practical interventions with this interactive course.
New course starts in January
Find out more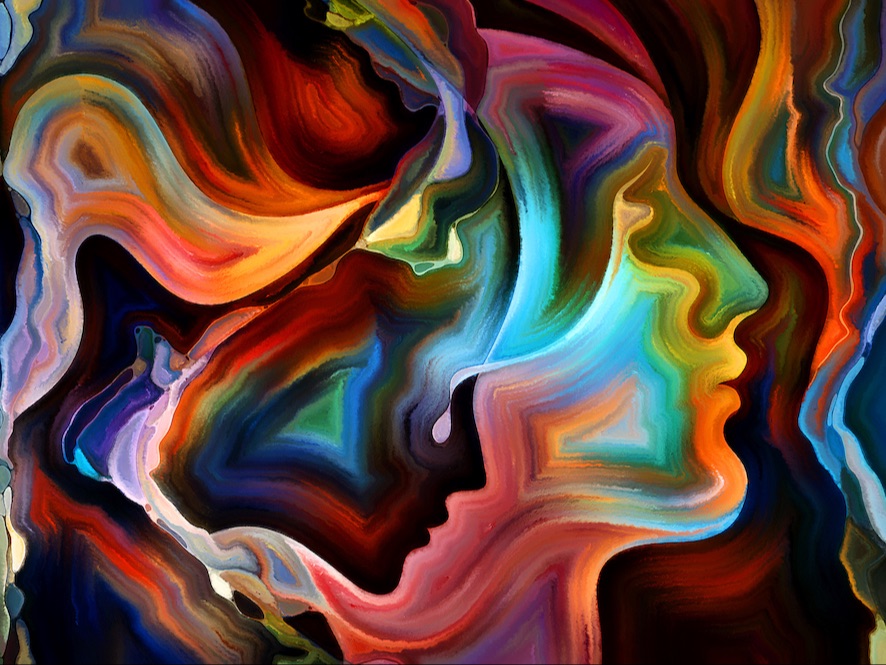 Herbal Energetics
Learn the in-depth art and science of western herbal medicines. Explore the balanced traditions and evidence of herbal medicines in a practical, informative, interactive and fun course.
New course starts in January
Find out more
Embody holism
Deepen your physical, mental, emotional, environmental and spiritual understanding of energetics and map it to the scientific knowledge of today. Practical techniques are discussed that you can easily implement. Enhance your confidence as a clinician and discuss real cases. 
Build client rapport
Integrate understanding of your clients' natural motivations and restrictions to while enhancing their self awareness. Discover how to easily recognise therapeutic interventions to suit each temperament that people will enjoy and use immediately.
Professional courses
Suitable for all Qualified practitioners and final year students of natural medicine modalities. (See individual courses for more specific information). A prior understanding of physiology, ethics and natural medicine consultation skills are required for access.
Benefits of joining!
These courses are created for you based on request from practitioners
Frequently asked questions
If your question is not here, please send it using the 'ask a question' button below.
What is involved in the course?
What happens if I cannot finish the course on time?
Do I get a qualification with the course?
Nice to meet you!
Hi! I'm Elizabeth, a Qualified Naturopath and Master Herbalist. I work with practitioners and students to support their understanding of traditional medicines and modern science to develop clinical confidence. As a mentor, I provide specialised education and create unique business models and ideas based on 30 years of experience.
More about me
Holistic Studio is all inclusive with a focus on respect
for individual backgrounds, experience and preferences.
We acknowledge the Traditional Custodians of the land, the Jagara and Turrbal people. We extend our respects to all Elders, knowledge holders, traditional herbalists and healers who are past, present and emerging. Sovereignty was never ceded. Much respect.