Do you want to understand the energetics of herbal medicines? 
The Herbal Energetics Mastercourse is designed to deepen your energetic understanding, holistic interpretation and practical application of therapeutic herbal medicines.
Herbal Energetics is suitable for Naturopaths and Herbalists who wish to deepen their understanding of traditional energetics. We delve deep into the degrees of herbal influences, explore the variance of tissue states and break down the patient assessment techniques by identifying signs and symptoms through the energetic lens.
You will develop a thorough understanding of the humours, elements, temperatures, herbal degrees, tissue states, physical signs, astrological influences, constitutional types and more! You will be able to match a person picture to a unique herbal, nutritional and lifestyle remedy. There is also a strong focus on understanding plant chemistry, physiology, toxicology and herbal manufacturing methods.
Live and Interactive online course!
Innovative, practical, theoretical, inspiring, relative and grounded in traditional evidence. 
JOIN NOW
The next Herbal Energetics course starts on the 29th January.
Save your spot today!
INTRODUCING...
A MODERN APPROACH 
TO
ENERGETIC HERBALISM
HOLISM IS BLENDING TRADITION WITH SCIENCE.
This course provides a unique approach as it combines the energetics with plant chemistry and herbal manufacturing techniques. There is a strong influence of evidence based medicine and incorporating energetics into your existing clinical skill set.
Learn all about the temperament qualities and the tangible effects of energetic herbal medicines

Discover the tissue states and how to use herbs to treat out of balance states

Understand the degrees of herbal energetics

Explore phytochemistry and its expression of energetics

Cover the influence of varying herbal manufacturing methods on the energetics

Astrological influences with people and herbal medicines
Choose your herbal remedies with greater skill, wisdom and confidence.
SELF PACED & INTERACTIVE
Six comprehensive modules with interactive lessons focusing on clinically relevant information. Access on your desktop or mobile.
LIVE DISCUSSION GROUPS
Ask any questions, learn from each other and review cases live every week during the course and once a month for another 12 months after the course to assist your energetic knowledge in practice.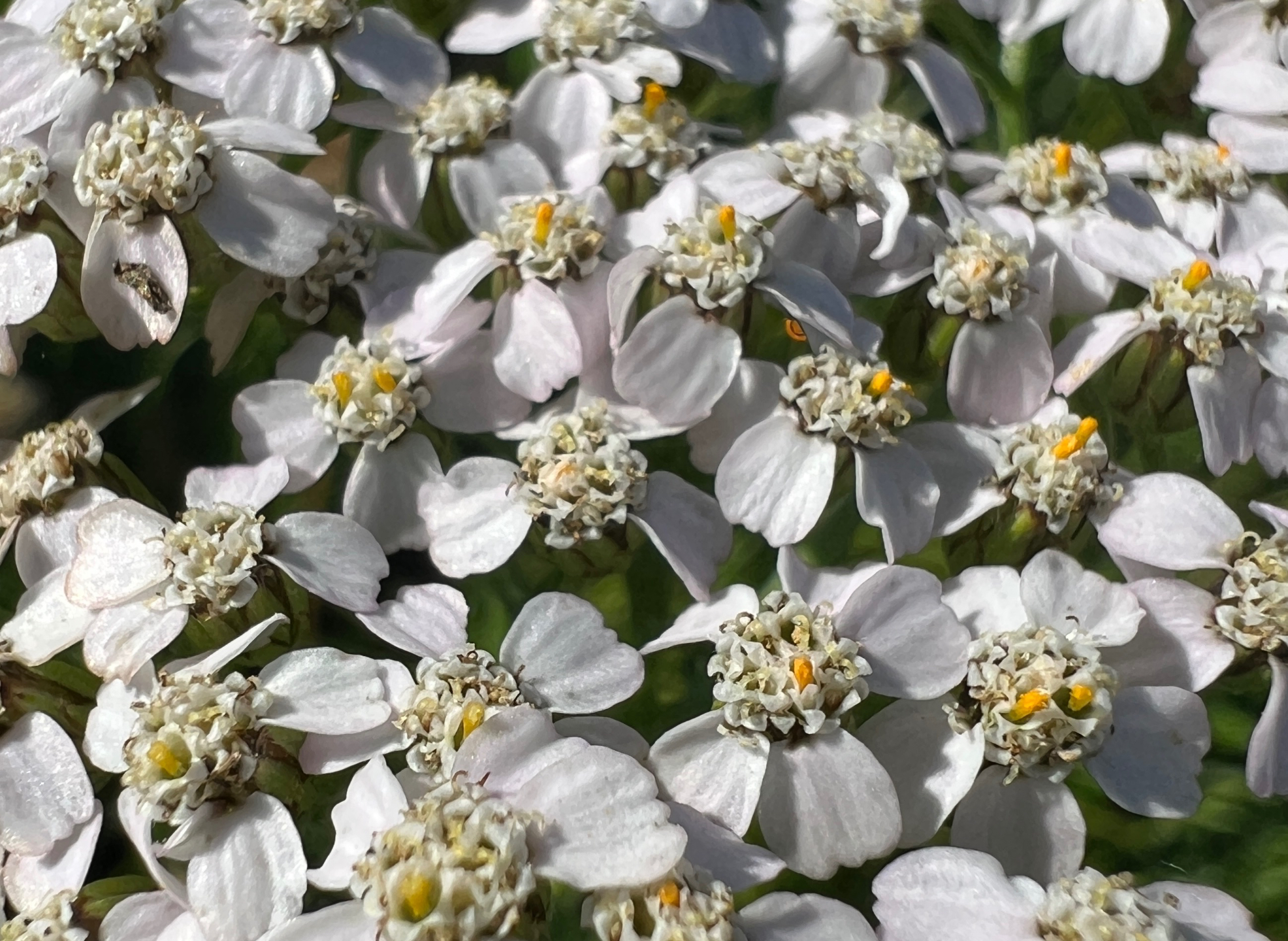 PROFESSIONAL WEBINARS
Detailed webinar presentations with downloadable notes to deepen your understanding of the topics.
COMMUNITY FORUM
An online community where you can confidentially discuss, post questions and interact with like-minded colleagues.
INTERESTING PROJECTS
Optional quizzes and projects (that are not assessable) but they will be a lot of fun to do.
SUPPORT and CPE
Responsive support and new information throughout your professional level course.
ENERGETICS CAN ENHANCE  YOUR PRACTICE
Humoral theory is the Western Herbal Medicine version of traditional energetic models of practice such as Traditional Chinese Medicine (TCM) and Ayurvedic medicine theories. Many natural health practitioners have an interest in western energetics, but might not have an understanding of how this knowledge can really enhance modalities to deepen clinical practice and improve patient outcomes.
Humoral theory was the dominant medical paradigm in the west at the time of Hippocrates and Galen. It incorporates many influences from diet, lifestyle, environmental seasons, nutrition and herbal medicines as well as an individual's attitudes, emotions and habitual tendencies. All these factors combine to create a truly holistic approach to treatment.
Naturopaths often look towards Eastern medicine to provide answers to energetic questions we have, yet they also occur within historical traditional Western medicine. Humoral theory is not well understood today, perhaps because in the west the science paradigm prevailed and the focus moved from holism to reductionist assessments. However, there is a growing interest in understanding the Western model of energetic influences, particularly within naturopathic and herbal medicine studies. 
Take the time you need, with multiple learning options
The course has been designed with the busy practitioner in mind, whilst keeping the online format engaging and relevant. Every learning style has been considered and if you have certain requirements, please get in touch so we can support you.
The course is live and interactive for 6 weeks. You also have 12 months to digest the course materials and join the monthly discussion groups, with lifetime access to the community forum.
Suitable for Qualified Naturopaths and Herbalists and final year students. A prior understanding of pharmacology, herbal medicine and consultation skills is required for this course.
"I loved the way it was structured and presented, the resources provided, the possibility to watch the replays, and really got so much out of the discussion sessions."
F.M, Naturopath.
"This is the best online course I have ever done. I found all of it fascinating"
R.S, Naturopath, Australia
I'M ELIZABETH, A HOLISTIC TRADITIONALLY TRAINED QUALIFIED NATUROPATH and MASTER HERBALIST
About Me
I am known for my enthusiasm and dedication to embodying traditional and modern medicines, having been in the profession of Natural health for 30 years.
These courses started from a need to keep energetic western herbal knowledge as a part of our practice.
I enjoy all aspects of herbal medicine and revere in the way we can enjoy and benefit from them. All the herbal photos on this website are mine!
Join me on a journey into the world of energetic herbal medicines, self-discovery and growth into enhanced clinical confidence.
WESTERN ENERGETIC COURSES
The Constitutional Energetics Course (suitable for all modalities) covers the Western humors, TCM and Ayurvedic energetics with a focus on diet, lifestyle and personality in great detail. It is a good foundational course for those who want to really understand energetic approaches.
The Herbal Energetics Course (suitable for herbalists and naturopaths) requires a foundational understanding of energetics and Western humours as it focuses more on tissue states, degrees and the herbs themselves. 
Here is a breakdown of the topics in each course and how they compare.
For the best outcome, it is recommended to do the Constitutional Energetics course first.
Please enquire if you would like to understand which course would suit you.
FREQUENTLY ASKED QUESTIONS
Get in touch if you have any questions regarding this course. 
Do you get a certificate with this course?
Do you offer any discounts?
What modalities can do this course?
Can I share or use info from this course?
I loved this mastercourse and want more! What other courses do you offer?
Join the Holistic Studio Mailing List

 
Stay in touch with courses, news, research updates and treatment ideas.
We do not share any details and only send information from Holistic Studio.